About World Casino Express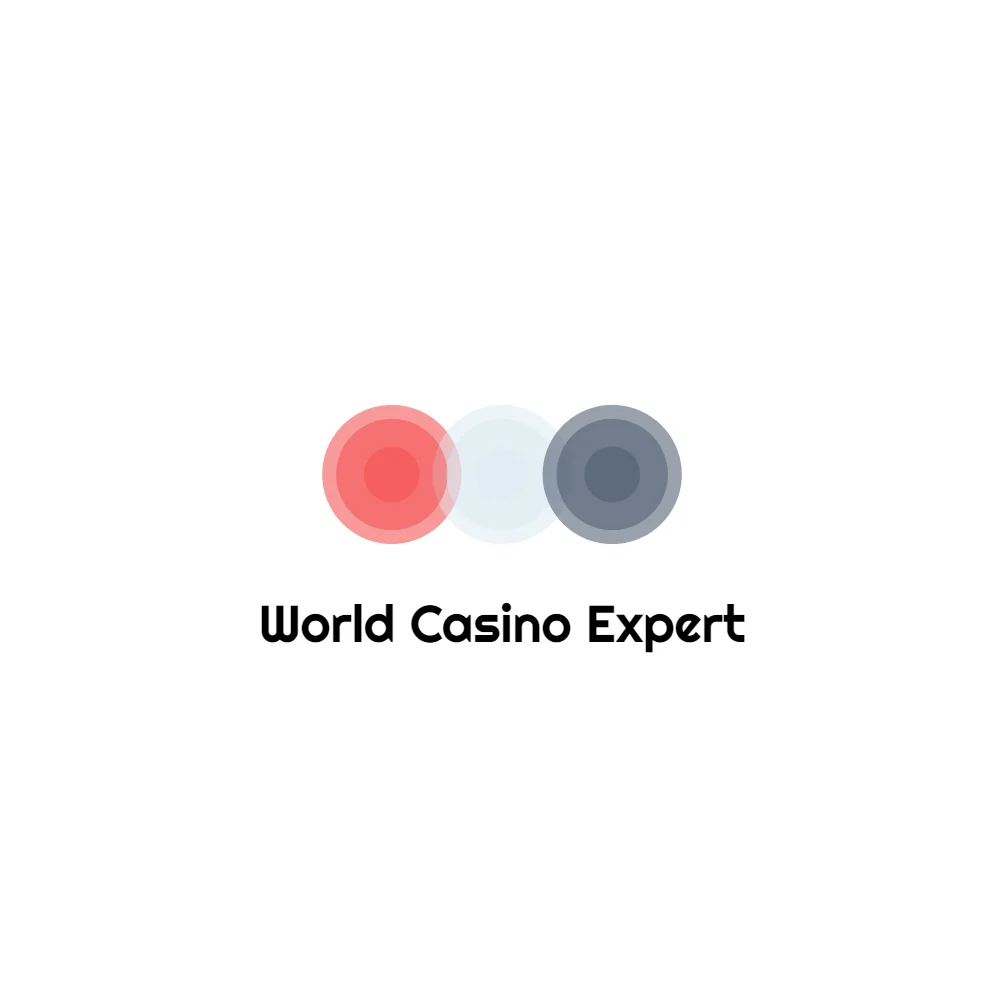 Who're we?
Our team consists of enthusiasts who have real experience in the field of gambling and want to share their knowledge and best practices in this area with players around the world. It all started in 2017 when two of us decided to discover the world of online casinos for the first time. We plunged headlong into the study of a variety of thematic resources, from gambling sites to reviews or forums. In 2018, two more employees were added to our team, with whose help the work went much faster.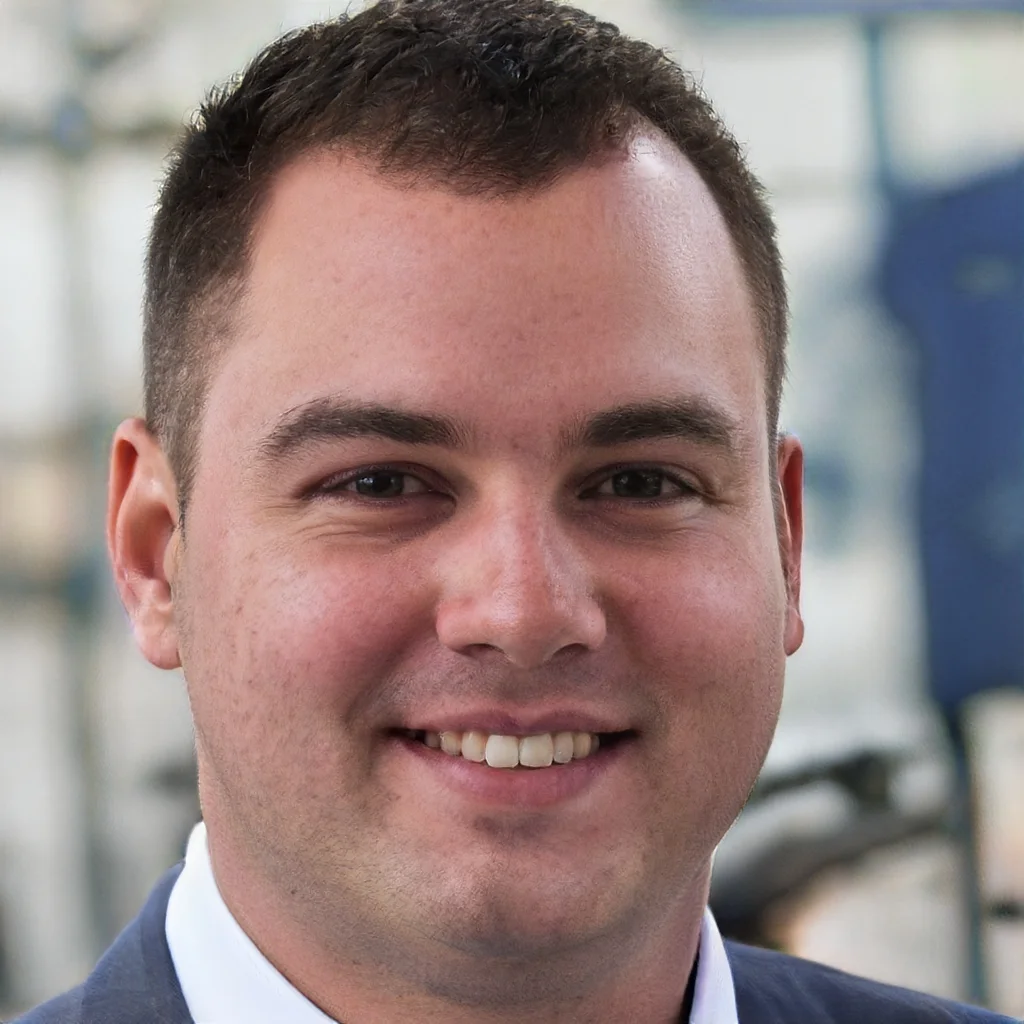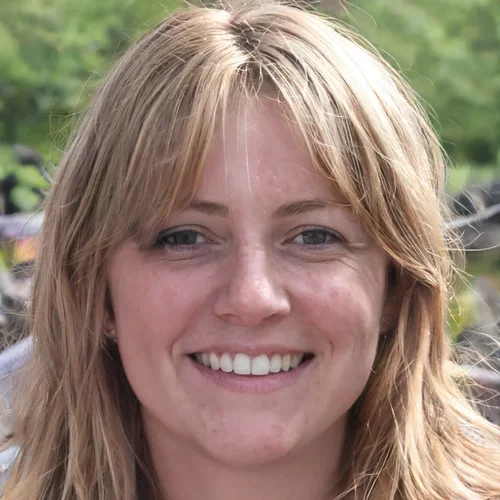 Vasylyna Tkachenko
Copywriter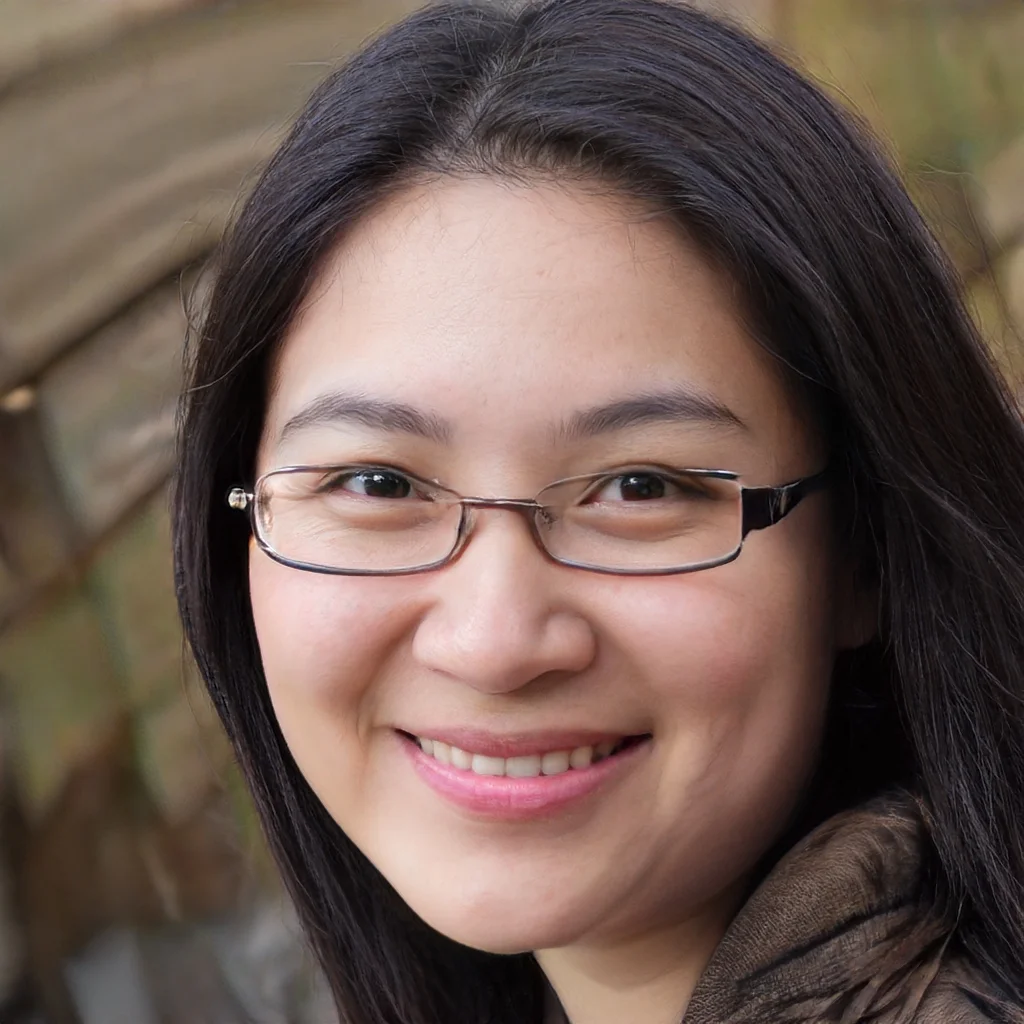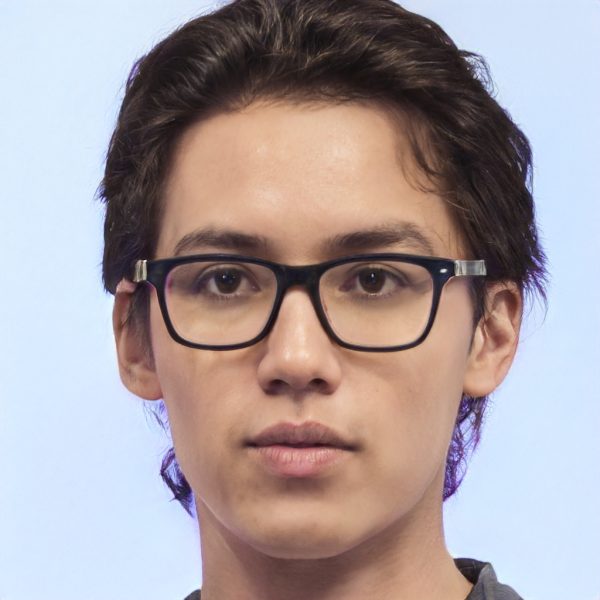 Guiying Zhang
Front-End Developer
To get the amount of information that we now own, we had to:
● study a huge number of gambling sites;
● read thousands of reviews about various online casinos;
● register and place bets on all available resources.
Thanks to all these actions, we managed to collect a lot of data on various aspects of online gambling, including RTP, functionality, bonus programs, technical, problems, banking systems for payments or deposit replenishment. We also carefully reviewed the issue of online casino legalization and other legal aspects of this area. And only after that we fully developed an idea of ​​the gambling business in different countries.
Soon, based on all the information received, we developed our own unique strategy for testing online casinos, it only remained to implement it. For this, in 2019, with the help of programmers, a website was created that met our ideas as much as possible. The launch was scheduled for 2020, but due to the coronavirus epidemic, the opening of the project had to be postponed to 2021. Now our resource is successfully functioning on the network, daily providing players around the world with valuable information about online casinos.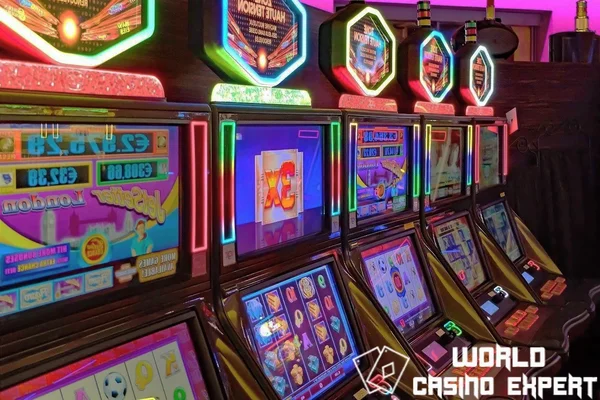 Our mission
You should know our mission!
Our team works hard to ensure that users can get the most objective assessment of a particular casino on the Internet. We do not promote gambling and do not try to impose it on other people. Our goal is to convey to as many players as possible the truthful information about modern gaming resources, the number of which is growing rapidly every day.
Most visitors to our site do not have much free time to carefully and scrupulously check each online casino they like. It is for this reason that we have created a project that will solve this problem for a huge number of players. Honesty and transparency are the main criteria for gambling establishments, but since many sites do not adhere to such principles, our team does everything possible to warn users about the facts of fraud or any other problems of modern slot machines.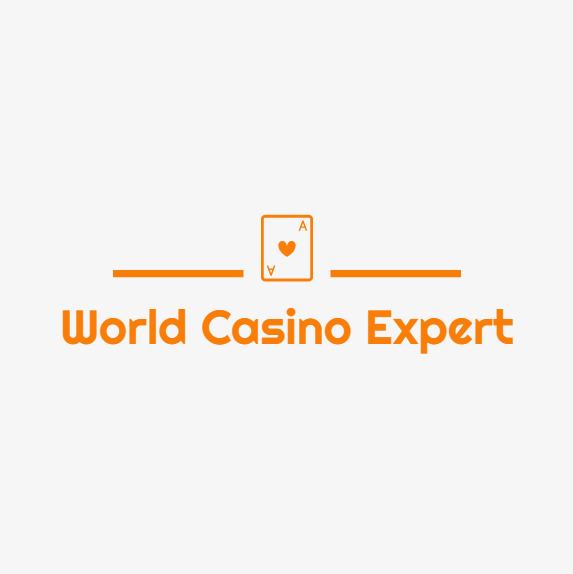 Our principles
Since each member of our team is an expert in their field, we want to convey to the players the basic principles that we adhere to in our work:
Our project is an independent online resource.
All information published on our website is an objective assessment of the activities of one or another online casino.
All gambling platforms presented on the site have been tested by us personally.
We analyze daily reviews of players from all over the world, collected from various resources.
Our team consists of 10 people who have real experience in the field of gambling. These are the content manager, developers, copywriters and other employees.
We provide only personally verified information about the activities or principles of the online casino.
Why are our services free?
We are convinced that every player should have free access to reliable and up-to-date information about the online casino of interest to him. By receiving timely and qualified advice, users will be able to avoid many mistakes and disappointments, so our team will continue to post such content on our resource.
We receive funds for the maintenance and filling of the site thanks to the traffic of players to the sites of gambling establishments, reviews of which we post on our platform. It is thanks to this clearly built system that we have the opportunity to continuously develop, attracting the best experts in the field of gambling for our project. At the moment, the site has published over 400 reviews of online casinos, and that's not all.
Despite the fact that we make money from online casinos, we conduct completely independent research. Nobody influences the quality of our work and we never correct information at anyone's request. In some cases, we even have to blacklist some sites because they do not meet the standards that we adhere to.
All online casinos that you can find on our resource have passed a strict verification system consisting of 23 stages. Therefore, you do not have to worry about choosing a quality slot on the Internet, just take a look at our platform and check everything yourself.
Poland, 91-425 Lodz, Doktora Seweryna Sterlinga 8A, Sterlinga Business Center, 305 office