Testing Companies for Online Casinos and Providers
You can hardly find an online casino or a gambling website that describes its games as unsafe, unfair, or predicted. Moreover, such websites provide links to the so-called reputable and independent testing companies and labs that prove their fairness. These companies verify the security of online gambling systems and the provided games. Their job is also to reassure everyone that the chosen casino has nothing to do with shady business. Consequently, each gamer starts a game and has equal rights and chances to win or lose.
Online gamers always pay attention to whether the chosen web casino has independent audits and verification or not. It is essentially important for each participant because real money is at stake. To be honest, it is a bad idea to entrust your money blindly. You should better ask yourself if those testing labs are reliable. Today, lots of online casinos deal with online testing services. Some of them are popular, and you might see their logos in many ads. Except for recognition, you need to know at least something about them to make sure that your money is in good hands.
This is the list of the most advertised companies and industry giants that scrutinize the services and products of online casinos and gambling websites.
eCOGRA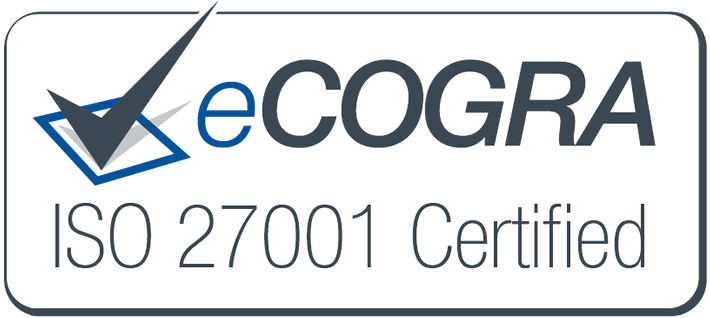 The company provides the verified services with the seal one can trust. The organization has developed a number of requirements and uses them to check gambling websites. If a casino does not correspond to at least one rule, the company refuses to lend its approval seal, and the casino owner has to improve its games and services to get it.
The audit company was founded in the United Kingdom in 2003. It has been testing gambling websites for 18 years. The company belongs to top testing organizations with a spotless reputation in the UK and abroad. That is why many Internet casinos try to get their approval and be included in the list of UK-regulated websites. Moreover, eCOGRA can solve disputes among online players to guarantee a fair outcome on British gambling websites.
iTech Labs

This Australian lab has been an expert in gambling site testing for the last seventeen years. Top popular gambling websites turn to it to get a professional audit and consultation of its specialists. If you find their logo on the chosen online casino, you can feel safe when playing.
iTech checks if the gambling site's generator of random numbers works properly. Besides, it evaluates slot, poker, and sport betting systems, and calculates RTP. Clients benefit from regular audits of the lab that provides credibility for all players.
TST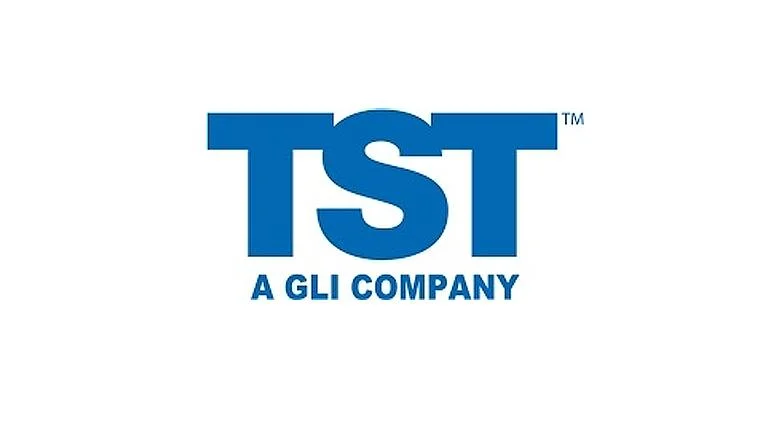 This organization is one of the oldest and the most experienced test services over the globe. It has been providing its service for almost 30 years and has facilities in Great Britain, the Philippines, Canada, and China. The organization has a unique testing algorithm that lets it control single and multiplayer games. Regular casinos also can enjoy its service. Some customers know it as a part of GLI, though it can appear in documents under its initial name.
Gaming Laboratories International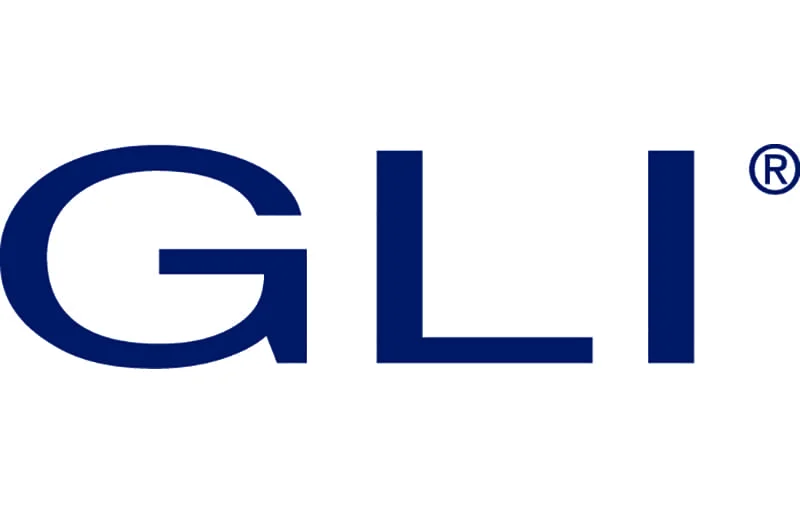 This organization introduces itself as a reliable tester of online games due to the team of professionals. Their personnel includes mathematicians, IT specialists, engineers, and experts of quality. Such a big team guarantees fairness and randomness of certified online casinos.
GLI belongs to the world's leading testing companies in more than five hundred national and local jurisdictions. They cooperate worldwide with raffle providers and financial, tribal, and web resorts. It is safe to play on websites supported by this organization.
Gaming Associates


GA is a shark in the game testing business, though, instead of biting it guarantees safety and fairness to online gamers. It offered its service first in 1990 and since that time has been successfully detecting crimes in the betting business. The company lets gambling websites prove that they stick to the rules. The service protects a player's rights by providing fair conditions.


NMi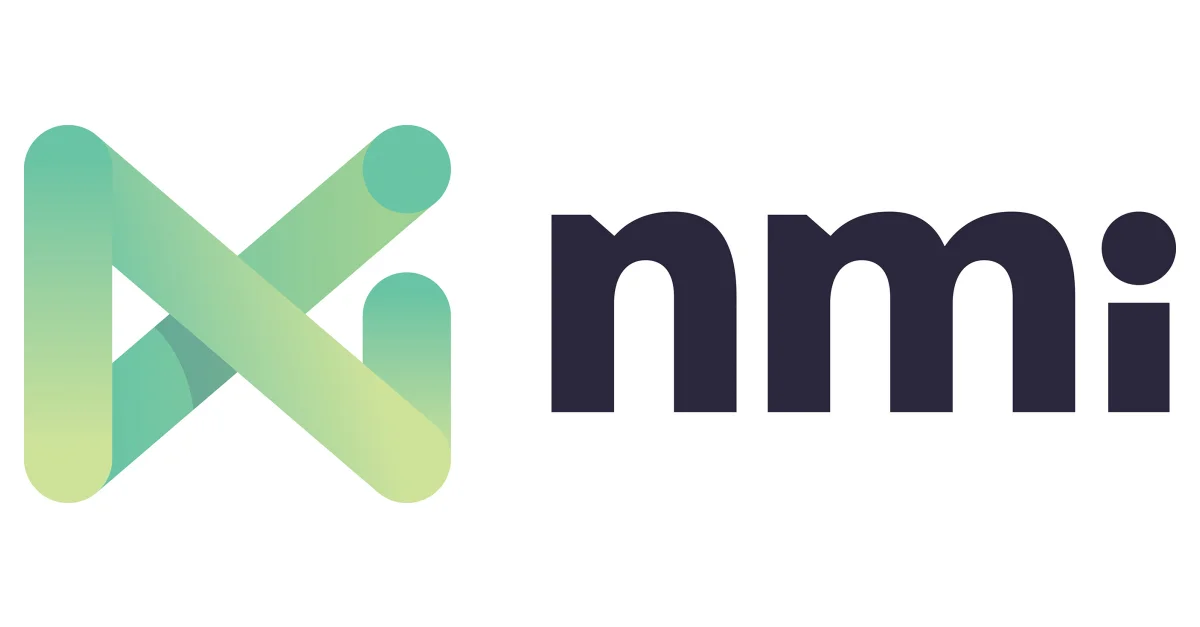 Before 2007, this company was famous among roulette wheel casinos. Due to its top-quality and reliable service, it managed to expand its facilities and now has offices in the United States of America and 3 powerful European countries. It provides regulations depending on the client's requirements and certifies only the best online and on-land casinos. Other testing companies respect NMi and consider it to be one of the most serious rivals in the industry.
BMM Testlabs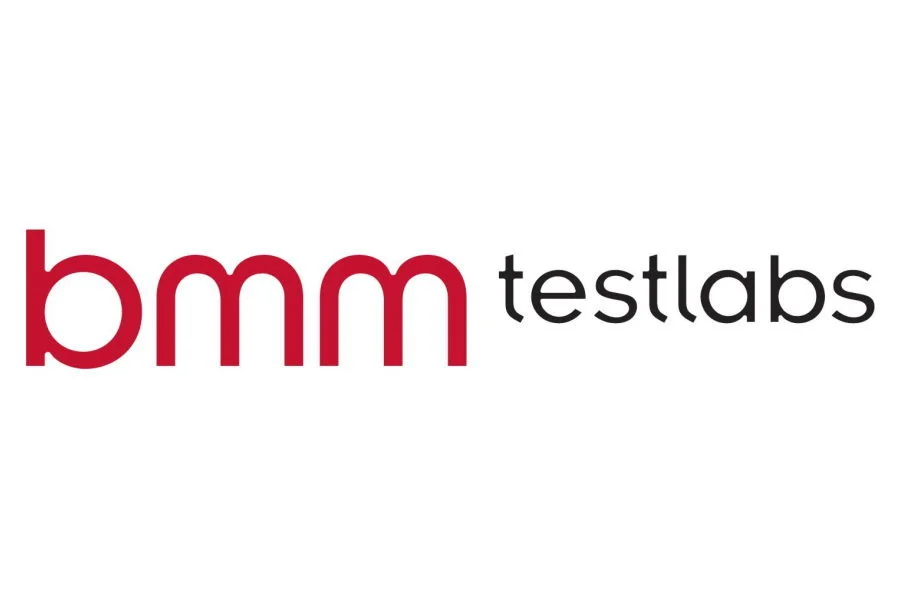 It is hard to find a testing company that knows more about gambling website regulations than BMM. The private testing laboratories have been operating since 1981 (40 years already!). The organization has offices on five continents in thirteen countries. 400 jurisdictions have recognized its compliance services. Except for the check of randomness and transparency of operations, BMM consults operators and provides them with fieldwork. Thanks to that, online casinos manage to be legal by complying with regulations.
SQS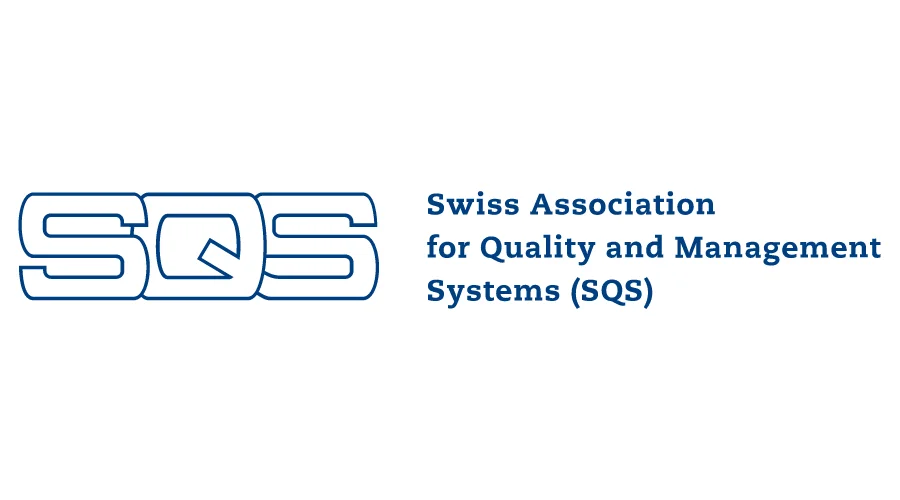 This German company is a specialist in software quality. The expert in web gambling appeared about 30 years ago. Today, one can enjoy its service in nations all over the world. Besides, it deals with leading firms like Deutsche Post and Volkswagen. Taking care of fairness and gambling law regulations is only one of several services SQS offers to their clients. Top gambling websites of the world manifest their credibility thanks to SQS. So, one might be sure that websites audited by this organization are of high quality, fair, and correspond to regulatory standards.