Online Slot Rating by Players - 4.8/18
🕹 Play Triple Diamond Slots Free in Demo Mode
🎰 Where to Play Online Slot Triple Diamond Slots
🎥 The VideoReview of Online Slot Triple Diamond Slots
The Review of Online Slot Triple Diamond
Triple Diamond is an IGT online slot game with huge potential for players to win. This game appeals to both novice players and more experienced players alike. It has a simple, straightforward design that makes it easy to learn. This review will focus on the game's key features, symbols, and bonuses and the how-to, demo mode, RTP, maximum win, and bonus options.
Theme And Graphics – Online Slot Triple Diamond
Triple Diamond's slot machine theme is traditional, with classic symbols such as lucky sevens, bar symbols and diamonds. The game's graphics may be simple, but its polished design and bright colors make it visually appealing. The game's background is deep blue, with scattered diamonds around the screen. Additionally, the music is reminiscent of a traditional Casino.
Features & Symbols of Online Slot Triple Diamond Online
Triple Diamond, a three reel, nine-payline online slot game has very few features. There are only six symbols in Triple Diamond, which includes single, double, triple and triple BAR symbol, red lucky 7, and the Triple Diamond logo. This is the highest-paying symbol. The Triple Diamond symbol can also be used as the wild symbol in the game, substituting for any other symbols to form winning combinations.
Bonus Features of Triple Diamond
Triple Diamond offers no bonus features, free spins, or other perks that are common in modern slot games. Triple Diamond's base game is all that matters, and the Triple Diamond wild icon provides big win potential.
We would like to remind you that our team has collected the best casinos with a cashback bonus.
How to Play Online Slot Triple Diamond
Triple Diamond is simple to play. Selecting your bet size is the first step. You can do this by clicking on "Line Bet" at the bottom of the screen. You can place bets between $0.10-$27 per spin. For landing three Triple Diamond symbols, the maximum payout is 1199x.
Once you have determined your wager size, click on the button "Spin" and the game will start. You can also utilize the "Auto Spin" function, which allows setting a maximum number of spins per spin without needing to click each spin button.
Demo Mode of Triple Diamond
Triple Diamond can be tried before you wager real money. You can play in demo mode on many online casinos. Demo mode allows players to practice their betting skills and learn about the game's rules.
RTP – Triple Diamond Online
Triple Diamond's RTP rate is 95.06%. This is slightly lower than what is expected for online slots. This game does have a high level of volatility. However, payouts can still be very significant. They are, however, less frequent than in low-volatile games.
Maximal Win – Triple Diamond
Triple Diamond is an online slot game that is known for its simplicity and straightforward gameplay. Despite the lack of a progressive jackpot, players can still win big payouts. The maximum win in the Triple Diamond slot is 1,119 times the bet amount, which is achieved by getting three Triple Diamond symbols in a row on the payline.
The game has three reels and nine paylines, making it easy for players to keep track of their wins. Players can place bets ranging from $0.10 to $27 per spin, making it suitable for both low and high rollers.
The Triple Diamond symbol is the highest paying symbol in the game, with three of them on the payline awarding the maximum payout. The game also has other symbols such as the BAR symbol and the number 7 symbol, which also offer decent payouts.
The game does not have any bonus features or free spins rounds, which may be a downside for players who enjoy these types of features. However, the straightforward gameplay and the possibility of winning big payouts with just one spin are the main attractions of this classic slot game.
Advantages and Disadvantages of an Online Slot Triple Diamond
Pros
Easy to Play: The game's simplicity makes it easy to understand and play, even for beginners;
High Payouts: Triple Diamond has high payout rates compared to other classic slots, with a maximum payout of up to 1199x your bet;
Multipliers: The game includes several multipliers that can increase your winnings significantly;
Classic Theme: The game's classic design and theme evoke nostalgia and appeal to players who enjoy traditional slot machines;
Availability: Triple Diamond is available at many online casinos, making it easy for players to access the game from anywhere.
Cons
Limited Features: The game's simplicity can be a disadvantage for players who enjoy complex features and bonus games;
Low Betting Options: The minimum bet per spin is relatively high compared to other online slots, which may discourage some players;
Lack of Free Spins: The game does not offer any free spins or other bonuses, which may be a turnoff for some players;
Outdated Graphics: The game's graphics and design are outdated compared to newer online slots, which may not appeal to all players;
High Variance: The game has high volatility, meaning that players may experience long periods of losses before a big win, which may be frustrating for some players.
Conclusion
Triple Diamond online slot is simple and easy to play. It appeals to those who enjoy traditional slot machines. Although the Triple Diamond wild symbol does not offer bonus features, it can lead to large payouts. This game is extremely popular among online casino players due to its simple design and high volatility.
Screenshots of Slot Triple Diamond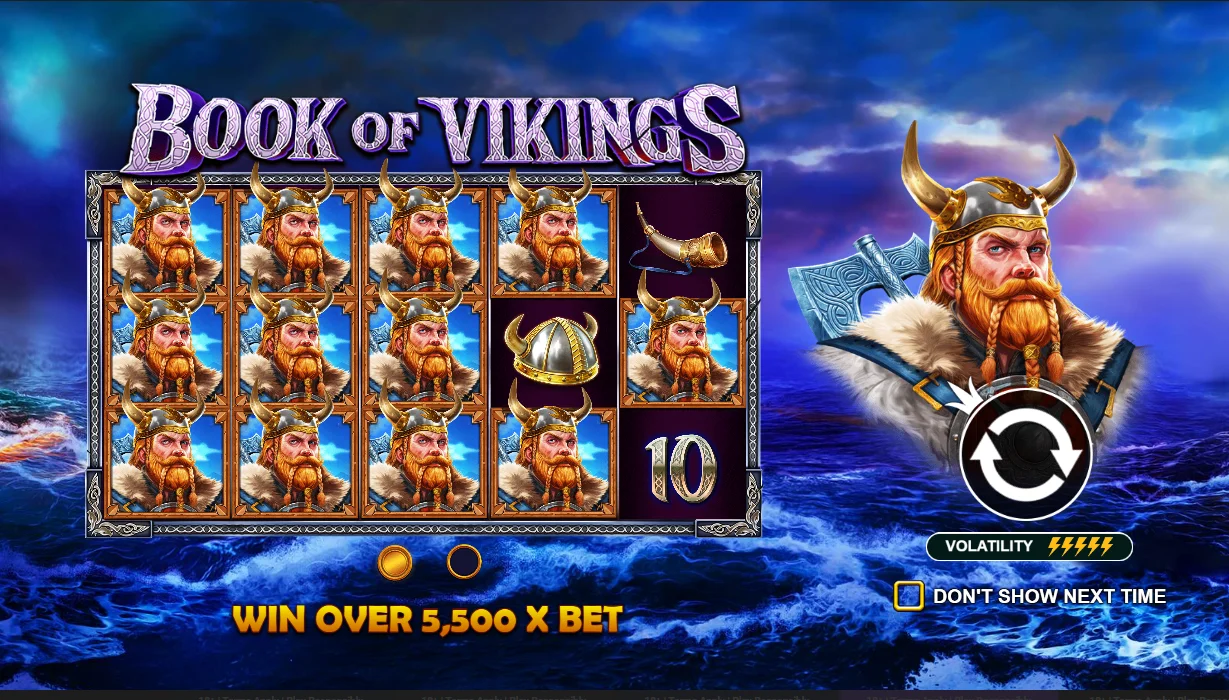 ❮
❯
FAQ
📍 Is it free to play?
Although not all online casinos offer the opportunity to play for free on their sites, there are many. Register before you can begin placing bets.
📍 What is the RTP?
TD boasts a 96.5 percent RTP. This means that, if you win $ 100, the player will get $ 96.5. The rest goes to TD's account. You will find online slots with higher payout rates on your bets and more free spins. Every online casino has advantages and disadvantages.
📍 Can you play for real money?
Play for real money at craps gambling or any other gambling game is only permitted in countries where it is legally permitted. This is the case in the UK for instance, where a special commission regulates this issue. Unfortunately, it is not possible to do this in the USA and other countries. However there are land-based casinos.
📍 Can I play on mobile?
Triple Diamond has developed versions specifically for tablets and smartphones that are based upon Android or iPhone. To do this, there is no need to download apps to your device. You can simply download the slot using the browser.
Author & Guarantor
Vasylyna Tkachenko
Content Team Lead of World Casino Expert
Linkedin
I have been working on the project since 2017, I am the Content Team Lead at World Casino Expert. I like gambling, but even more I like to test them and write reviews about them
Published: March 5, 2021
Last modified: September 27, 2023
Triple Diamond Slots's Features
Made by IGT;
Classic 3-reel, 9-pay-line slot machine;
5 Paylines.