Online Slot Rating by Players - 5/4
🕹 Play Book Of Sirens Free in Demo Mode
🎰 Where to Play Online Slot Book Of Sirens
🎥 Book Of Sirens Video Preview
Review of Online Slot Book Of Sirens
For a company of this caliber, Book Of Sirens is a superb slot that has found its way into the lobby of numerous gaming sites. Released on 03.04.2022, Book Of Sirens offers exciting gameplay and fascinating graphics. You can play Book Of Sirens for free in demo mode at worldcasinoexpert.com.
This machine is set up for the following parameters: theoretical % return, average volatility and x5000 maximum wins. With fairly balanced mathematics, big wins are possible in this game, which gives it a special charm. Overall, Book Of Sirens offers a memorable gaming experience.
Book Of Sirens will appeal to those who prefer simple gameplay with original elements. And the main mode is just as impressive as the moments when wilds, scatters and other special symbols or features appear on the reels.
Book Of Sirens is a slot dedicated to mermaids who, according to legend, have a weakness for sailors. But luckily with Book Of Sirens you get a helping hand from the mermaids on your way to winning big money. To play Book Of Sirens you have five reels and 10 paylines and you can bet from €0.1 to €100 per spin. Some of the features offered in Book Of Sirens include free spins with symbols that can span the entire reel and a bonus buy.
Book Of Sirens Symbols and Paytable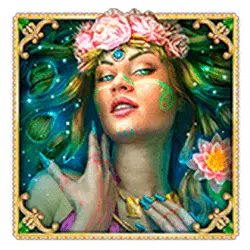 5 x500
4 x100
3 x10
2 x1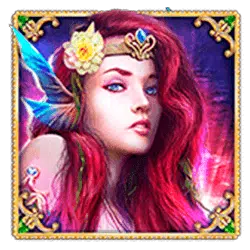 5 x200
4 x40
3 x4
2 x0.5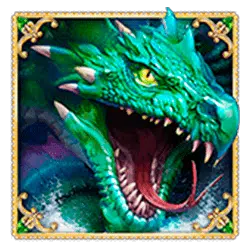 5 x75
4 x10
3 x3
2 x0.5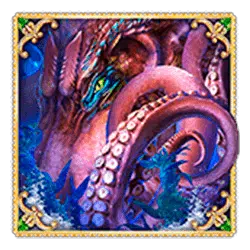 5 x75
4 x10
3 x3
2 x0.5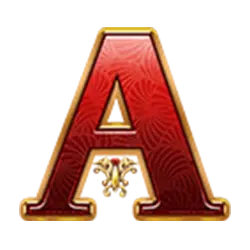 5 x15
4 x4
3 x0.5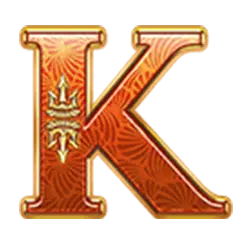 5 x15
4 x4
3 x0.5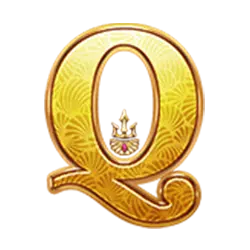 5 x10
4 x2.5
3 x0.5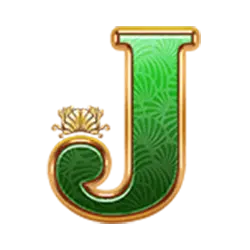 5 x10
4 x2.5
3 x0.5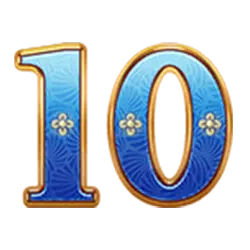 5 x10
4 x2.5
3 x0.5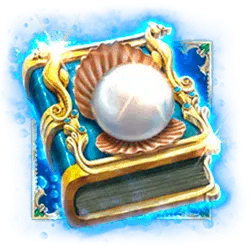 Scatter, Wild
Screenshots of Slot Book Of Sirens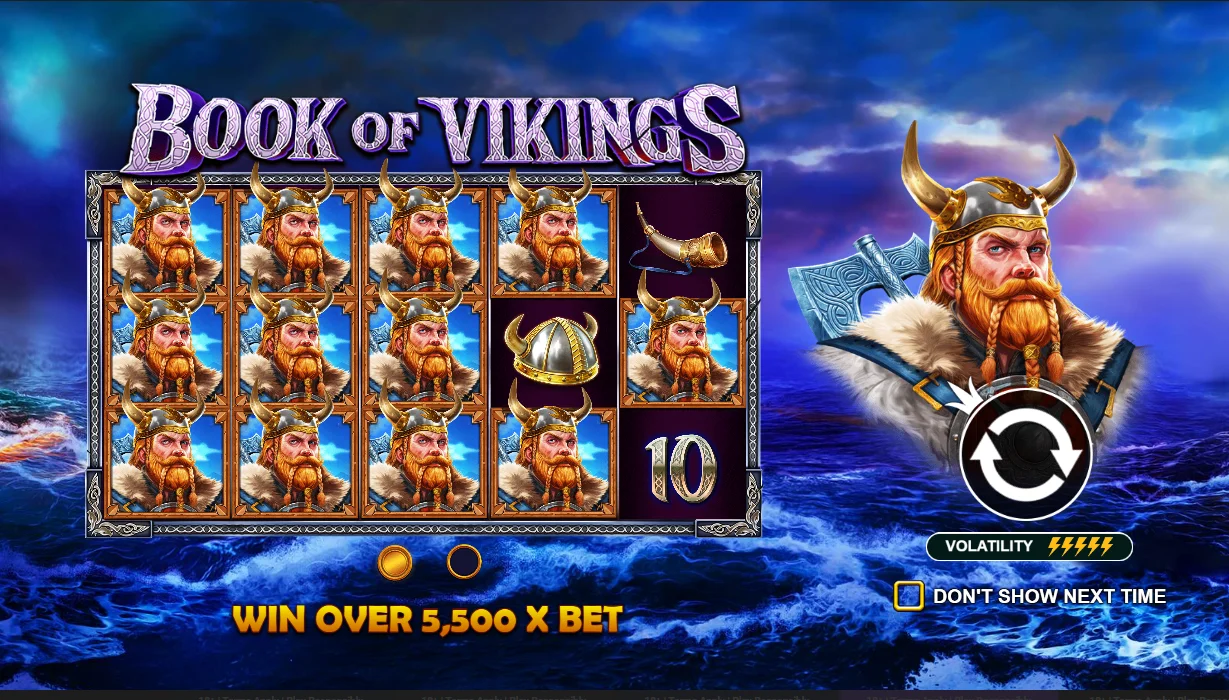 ❮
❯
FAQ
📌 What is the RTP of Book Of Sirens?
RTP is 96.5%.
📌 Can I win real money with Book Of Sirens Slot?
Yes, once registered with the casino, you can fund your account, play with real money and receive real winnings.
📌 Can I play Book Of Sirens on my mobile phone?
Yes, the video slot is suitable for mobile playback and can be opened on any device.
Author & Guarantor
Vasylyna Tkachenko
Content Team Lead of World Casino Expert
Linkedin
I have been working on the project since 2017, I am the Content Team Lead at World Casino Expert. I like gambling, but even more I like to test them and write reviews about them
Published: January 13, 2023
Last modified: September 28, 2023
Book Of Sirens's Features
Buy bonus,
Books,
Symbols that expand,
Legends,
Myths,
Great,
Water, Water