Playtech has connected this jungle slot to the Jackpot Blitz network, giving you the chance to win millions of euros.
Online Slot Rating by Players - 4.5/4
🕹 Play Epic Ape 2 Free in Demo Mode
🎰 Where to Play Online Slot Epic Ape 2
🎥 The VideoReview of Online Slot Epic Ape 2
The Review of Online Slot Epic Ape 2
A sequel has been released to the popular Epic Ape slot, which was launched in 2017. Playtech has given the visuals a facelift. Because Epic Ape II is connected to the Jackpot Blitz network, it offers huge earning potential. You can make a fortune betting on Epic Ape 2 when you play the Blitz slot machines. There are four progressive jackpots in the Blitz series.
How does Epic Ape 2 work?
Epic Ape 2 is a high-stakes slot that takes you to a tropical jungle. A waterfall flows into a small stream and there is lots of greenery. It's a wild and beastly scene on the reels. All of the animals from the previous part are back. The panther, leopard and chameleon, as well as the yellow poison frog and the gorilla, have not been changed in any way. The visuals have been improved mainly by the background. The grid has 6 reels and 4 rows of symbols. There are 4,096 ways for you to win. This number of ways to win is the same as the original. This has not been changed by Playtech.
You can place wagers starting at EUR0.20 and ending up to EUR200 per spin. The payout percentage is 95.97%, with 0.99% of the jackpot contribution. The maximum win, excluding the progressive jackpot, is approximately 10,000 times your stake.
We would like to remind you that our team has compiled a list of the best casinos with free spins for players.
Symbols and Payouts in Slot Epic Ape 2
The premium symbols are the animals of the tropical rainforest. The frog and the panther are two of the most popular symbols. Five animals from the same animal pay up to 7.5x your bet. The Wild acts as the diamond. To form winning combinations, it is placed in front of all symbols. Only reels 2-5 have the diamond.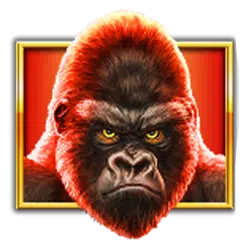 6 x7.5
5 x6.25
4 x5
3 x3.75
3 x1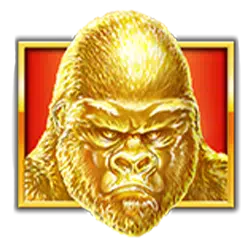 6 x7.5
5 x6.25
4 x5
3 x3.75
3 x1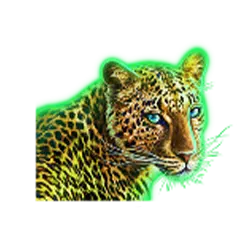 6 x6.25
5 x5
4 x3.75
3 x1.25
3 x0.5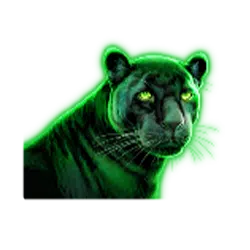 6 x6.25
5 x5
4 x3.75
3 x1.25
3 x0.5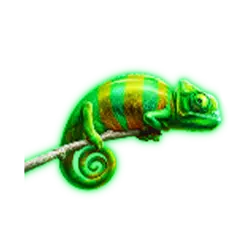 6 x5
5 x3.75
4 x2
3 x1
3 x0.25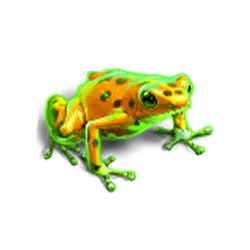 6 x5
5 x3.75
4 x2
3 x1
3 x0.25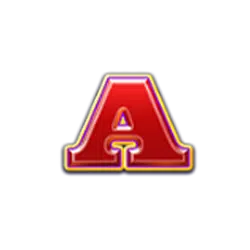 6 x3.75
5 x2.5
4 x1
3 x0.5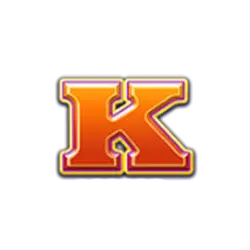 6 x3.75
5 x2.5
4 x1
3 x0.5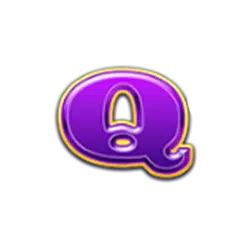 6 x3
5 x2
4 x0.75
3 x0.25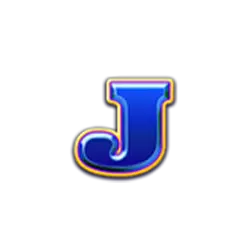 6 x3
5 x2
4 x0.75
3 x0.25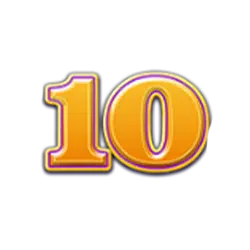 6 x2.5
5 x2
4 x0.5
3 x0.25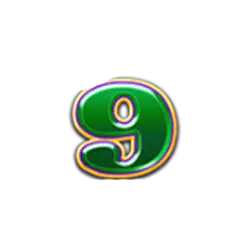 6 x2.5
5 x2
4 x0.5
3 x0.25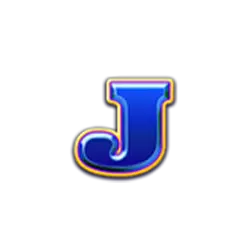 Scatter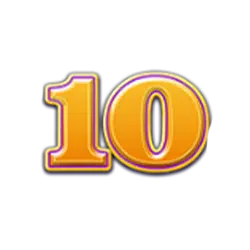 Wild
Free Spins in Epic Ape 2
To trigger Epic Ape II's free spins feature, you must have 3 or more scatters. You will get 8-50 free spins depending on how many scatters you have spun. Additional spins can be earned by spinning more scatters. Collecting golden monkeys is the main purpose of the free spins feature. These golden monkeys can help you unlock interesting extras such as symbol upgrades or +2 spins.
The Epic Trigger Mode feature is available at any time during the base games. This mode involves two scatters being placed on the grid, followed by a respin. This Trigger Mode can increase your chances of getting the bonus round.
Jackpot Blitz feature
Jackpot Blitz on the Epic Ape 2 slot can be activated at any time. A 5×4 grid of 20 diamonds is presented to players. A jackpot symbol is hidden behind each diamond. These symbols correspond with the four jackpots: Minor, Major, Major, and Blitz. You need at least three identical symbols to win any of these jackpots. Fingers crossed!
FAQ
📌 Can I play Epic Ape 2 on my mobile?
Yes, the slot is suitable for mobile play and can be played on any device.
📌 How do I win at Epic Ape 2 slot?
This is a licensed slot machine that generates random results and it only takes fortune to win. The payout table tells you how much and how you can win.
📌 Can I win real money in Epic Ape 2 slot?
Yes, after registering on the gambling site you will be able to deposit, play for real money and win real winnings.
Author & Guarantor
Vasylyna Tkachenko
Content Team Lead of World Casino Expert
Linkedin
I have been working on the project since 2017, I am the Content Team Lead at World Casino Expert. I like gambling, but even more I like to test them and write reviews about them
Published: August 11, 2022
Last modified: September 22, 2023