Online Slot Rating by Players - 5/5
🕹 Play Gold Digger Free in Demo Mode
🎰 Where to Play Online Slot Gold Digger
🎥 The VideoReview of Online Slot Gold Digger
The Review of Online SLot Gold Digger
Gold Digger from iSoftbet is one to remember. It has a beautiful 3D theme that takes place in the gold mine. The game also has a humorous touch to it that is confirmed by the main character, the mustachioed miner. In the quest for gold, this is a slot machine that is full of surprises thanks to features and re-spins.
The software developer iSoftbet has built a well-known reputation for its specialism in designing fantastic 3D themes. Since its founding in 2010, it has already released 400 slot machines, most of which have cinematic themes. But it also offers great prize potential. This is evident from the maximum Gold Digger cash prize of no less than €164,800.
Playing Gold Digger: A Nice iSoftbet Game Play
The game is played on a standard grid of 5 reels and 3 rows, on which a total of 15 symbols are presented with different values. A minimum of three of the same symbols must appear to win, on up to 20 paylines. The Gold Digger slot has an RTP of 96% with a medium variance. This means that there is an attractive package of cash prizes to be won with a reasonable player benefit.
Gold Digger Symbols, Features, Bonus Rounds
The base game consists of standard symbols with different values. The most valuable is the wild because it can replace any other symbol and thus generate more winning combinations. Next, the miner is the most interesting, as it can apply the modifier feature. At random moments it will therefore transform symbols into wilds or nuggets, or increase the value of certain symbols.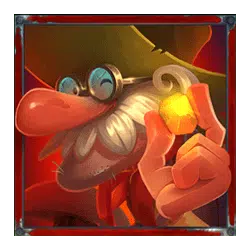 6 x25
5 x5
4 x1.5
3 x0.5
2 x0.1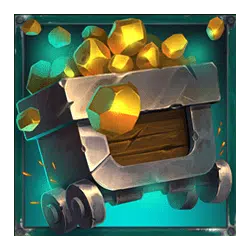 6 x5
5 x2.5
4 x1
3 x0.5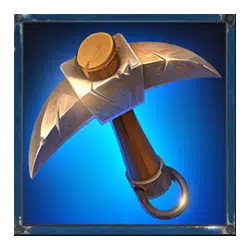 5 x1.75
4 x1
3 x3
2 x0.5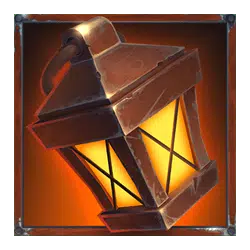 5 x1.5
4 x0.75
3 x0.5
2 x0.25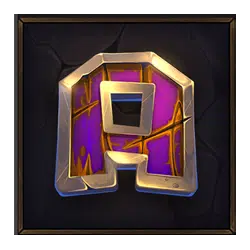 6 x0.75
5 x0.6
4 x0.3
3 x0.2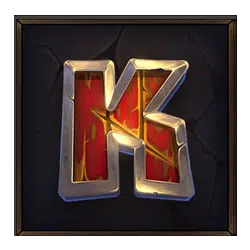 6 x0.75
5 x0.6
4 x0.3
3 x0.2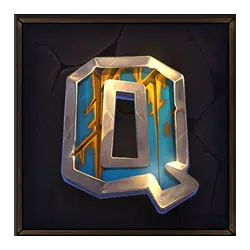 6 x0.6
5 x0.5
4 x0.25
3 x0.15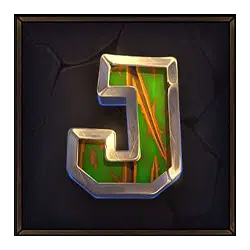 6 x0.5
5 x0.4
4 x0.25
3 x0.15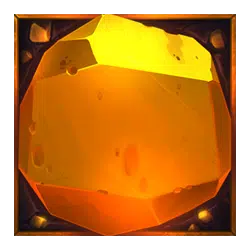 Special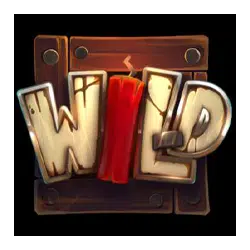 Wild
Game Symbols and Features
But for the real prize package, the aim is to land in the re-spins bonus round. This Gold Link re-spin game round is achieved by collecting at least 5 nuggets. Then 3 re-spins are awarded and the nuggets remain. New symbols will now be added in the re-spin round. Now the aim is to collect the gem features, each with its own unique properties.
We would like to remind you that our team has compiled a list of the best casinos with free spins for players.
Bonus Rounds and Re-spins
In the Gold Link re-spin round, it's the gold pieces and the gems that call the shots. The green stones are value boosters and increase the combined price of the gold coins. The red gems are spin boosters and award 1 additional re-spin. The blue gems are reel boosters and stick three extra rows above the playing field. Finally, there is the purple multiplier booster, which can multiply the cash prize earned up to 10 times.
Conclusion
Software maker iSoftbet has created a slot machine with a high entertainment value. Audiovisual entertainment is of a good level and can keep players interested in the long run. However, the medium volatility ensures that there is a modest win frequency to achieve. However, the maximum cash prize of over 8,320 the bet (or an amount of €164,800) more than makes up for this.

⁉️ FAQ
📌 What is the RTP of the Online Slot Gold Digger?
RTP is 95%.
📌 Can I win real money in slot Gold Digger?
Yes, after registering at the casino, you will be able to replenish your account, play for real money and receive real winnings.
📌 Can I play Gold Digger on mobile?
Yes, the video slot is suitable for mobile play and can be opened on any device.
Author & Guarantor
Vasylyna Tkachenko
Content Team Lead of World Casino Expert
Linkedin
I have been working on the project since 2017, I am the Content Team Lead at World Casino Expert. I like gambling, but even more I like to test them and write reviews about them
Published: August 19, 2022
Last modified: September 22, 2023
Gold Digger's Features
Bonus Game,
Wild Symbol,
Multiplier,
5 Reels