Online Slot Rating by Players - 4.8/4
🕹 Play Jack and the Beanstalk Free in Demo Mode
🎰 Where to Play Online Slot Jack and the Beanstalk
🎥 Jack and the Beanstalk Video Preview
Review of The Online Slot Jack and the Beanstalk
The Jack and the Beanstalk slot machine, which was released in 2008, is a huge hit with gamers. Of course! Subject matter fairy tale provides success with a large part of players. To use this idea went to NetEnt, and this legendary developer successfully does it today.
Jack and the Beanstalk are endowed with 5 reels and 20 prize lines. Among its additional features:
Vild – yes, with this element, which can replace all the others, you can put together a lucky combination.
Scatter – yes, this picture will bring the user free spins.
Autoplay mode – yes.
Bonus mode – yes.
We would like to remind you that our team has compiled a list of the best casinos with high roller bonuses for players.
It should be clarified that World Casino Expert provides an opportunity to play the emulator machine Jack and the Beanstalk for free and without registration, but at the same time and for money. This applies to any other slot machine available in the online club list, including Disco Spins. For the insufficiently confident users, as well as fans of risk-free gambling, there is a demo available. And the amount of real money bets available to gamblers who like the cash game is 0.01 – 0.5. We would like to remind you that our team has collected the best casinos with a welcome bonus.
Jack and the Beanstalk Symbols and Paytable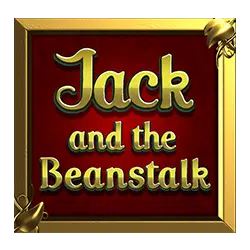 Wild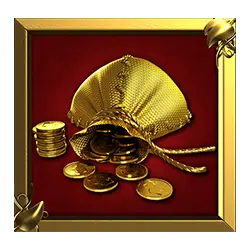 Wild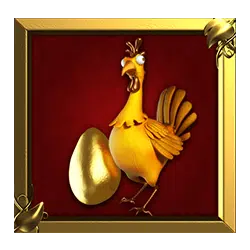 Wild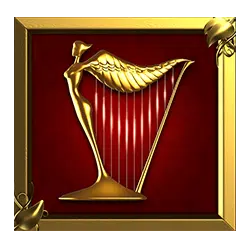 Wild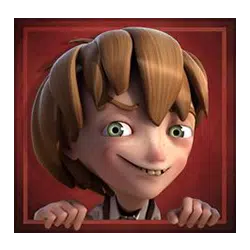 5 x50
4 x10
3 x1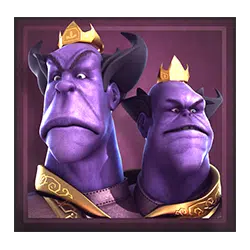 5 x37.5
4 x5
3 x0.75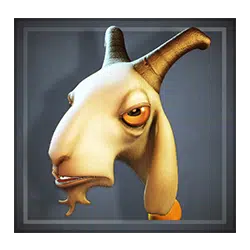 5 x12.5
4 x2.5
3 x0.5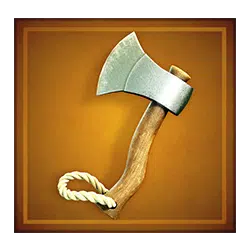 5 x12.5
4 x2.5
3 x0.5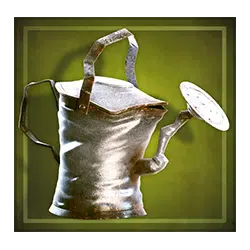 5 x6.25
4 x1.5
3 x0.4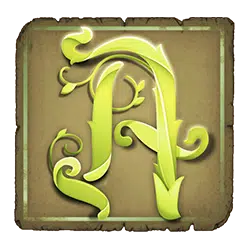 5 x5
4 x1.25
3 x0.3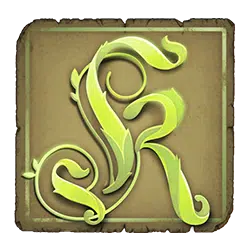 5 x3.75
4 x1
3 x0.25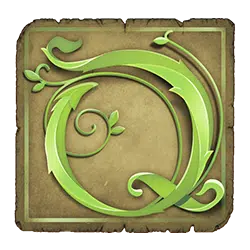 5 x3.75
4 x1
3 x0.25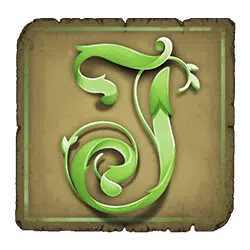 5 x2.5
4 x0.75
3 x0.2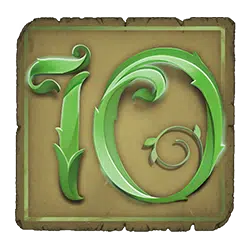 5 x1.5
4 x0.5
3 x0.15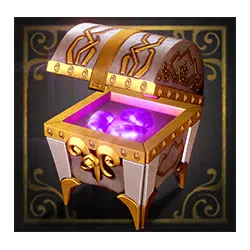 Scatter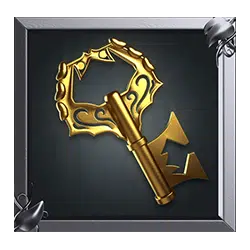 Special
⁉️ FAQ
📌 What is the RTP of the Online Slot Jack and the Beanstalk?
RTP is 96.3%.
📌 Can I win real money in slot Jack and the Beanstalk?
Yes, after registering at the casino, you will be able to replenish your account, play for real money and receive real winnings.
📌 Can I play Jack and the Beanstalk on mobile?
Yes, the video slot is suitable for mobile play and can be opened on any device.
Author & Guarantor
Vasylyna Tkachenko
Content Team Lead of World Casino Expert
Linkedin
I have been working on the project since 2017, I am the Content Team Lead at World Casino Expert. I like gambling, but even more I like to test them and write reviews about them
Published: May 25, 2022
Last modified: September 22, 2023
Jack and the Beanstalk's Features
Moving Wild symbols;
Falling bags of gold in groups;
Falling groups of gold roosters;
Expanding golden harps;
Scatter symbols.