Online Slot Rating by Players - 5/5
🕹 Play Neon Staxx Free in Demo Mode
🎰 Where to Play Online Slot Neon Staxx
🎥 Neon Staxx Video Preview
Review of Online Slot Neon Staxx
The online slot Neon Staxx is a creation of the well-known brand Netent. The game was created in 2021 and has gained a large fan base. It owes its popularity mainly to its interesting sci-fi inspired theme. During gameplay, you can feel as if you have been transported to a distant future full of colourful neon lights. The atmosphere is unique and will certainly appeal to many players who love futuristic and science fiction themes.
On our website, you can move into the world of Neon Staxx online for free, thanks to the demo version available to all. You don't have to create an account or make any additional payments to experience the slot from the inside and get to know its mechanics. This chance is worth taking to train yourself to perform even better in the Neon Staxx cash game in the future.
Characteristics of Slot Neon Staxx
The slot machine is based on tried and tested classics. It has 5 reels and each reel is made up of 4 rows. You will find as many as 40 paylines here. The lowest amount you can bet is 0.2 and the highest is 100. As for the RTP, or estimated return to the player, it looks exceptionally good at 96.9%.
Neon Staxx slot machine offers several simple bonus options. The main ones are the Scatter and Wild symbols. The SuperStack bonus is also an interesting option, giving you the chance to win big. In addition, during gameplay you can use the convenient Auto mode, which will make the reels spin on their own and save you a lot of time. It is also worth mentioning that the slot is available on all iOS and Android mobile devices.
Rules – Neon Staxx
It's safe to say that despite its futuristic look, Neon Staxx slot is very simple to operate and in this respect it is not much different from other Netent-produced slots. The rules are classic – the goal is to have as many of the same icons appear on the reels in the right combination as possible. We recommend reading up on the gambling game and its rules before starting your adventure.
The interface is typical of the Netent studio and should not surprise you. Everything is very clear and intuitive. Navigating through the game is not too difficult. To make sure you are familiar with the slot machine's functions, read the button information below:
Bet – using the arrows you can set the amount of your bet counted in virtual coins;
Level – here you can set the level of your bet;
Autoplay – this button is used to activate the automatic mode. When clicked, you will see a small menu where you can adjust the number of spins and other Autoplay options;
Spin – in the very centre of the screen you will see a round button used to start the game;
Max Bet – if you want to play for the highest possible stake, click here;
Coin Value – using the arrows you can change the value of one virtual coin and thus increase your bet;
Coins – your account balance is shown in this window.
Bonuses in Slot Neon Staxx
It has to be said that the Neon Staxx slot machine has a minimalist yet very interesting bonus offer. Here you will find the basic special symbols, namely Wild and Scatter. The former, as is usually the case, can substitute for any base symbol present in the game, thus creating additional chances to win. The Scatter symbol is responsible for the free spins. If there are 3, 4 or 5 of these icons on the reels, you will receive 10, 15 or 20 free spins respectively, which can bring you big wins at no cost.
The final bonus feature in the game is the SuperStack bonus. It involves random symbols forming large collections on the reels, bringing high wins. During each spin, you may notice larger groups of the same icons on the board. Sometimes they fill the first reel and some of the others, other times they can fill the first 3 reels entirely. During free spins, only Wild and Scatter can be drawn to SuperStack. The Neon Staxx game is made up of 8 base icons that pay out winnings according to the pay table. These include animals in a modern digital look and popular card symbols. The paytable is shown below: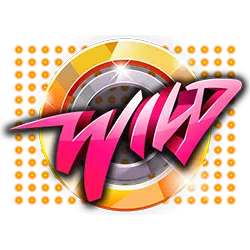 Wild
5 x10
4 x1.5
3 x0.75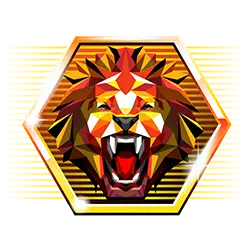 5 x5
4 x1.25
3 x0.5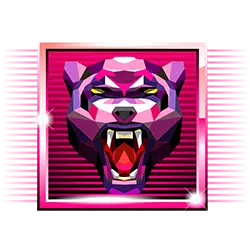 5 x3.75
4 x1
3 x0.5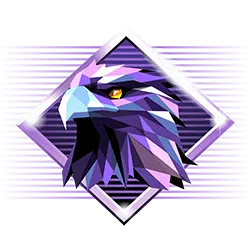 5 x2.5
4 x0.75
3 x0.4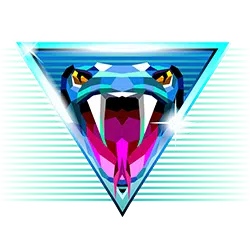 5 x2
4 x0.75
3 x0.4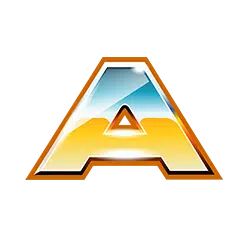 5 x1.25
4 x0.5
3 x0.25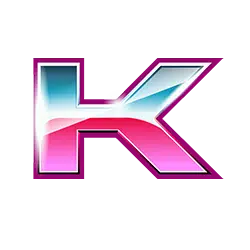 5 x1.25
4 x0.5
3 x0.25
5 x1
4 x0.4
3 x0.2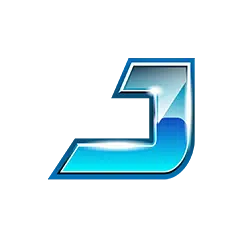 5 x1
4 x0.4
3 x0.2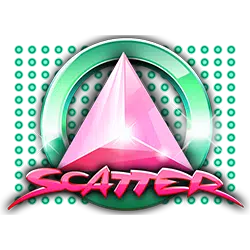 Scatter
Online Slot Neon Staxx on mobile devices
Today, players pay a lot of attention to whether slots are available on mobile devices such as phones and tablets. With more and more users opting for mobile gameplay, modern casino games need to be adapted for it. Neon Staxx without registration works on Android and iOS-based devices. What's more, thanks to the support of modern HMTL5 technology, the slot does not require a Flash Player plug-in to be downloaded. The mobile game does not deviate from the desktop version in any way, offering the same features and running smoothly and efficiently.
Screenshots of Slot Neon Staxx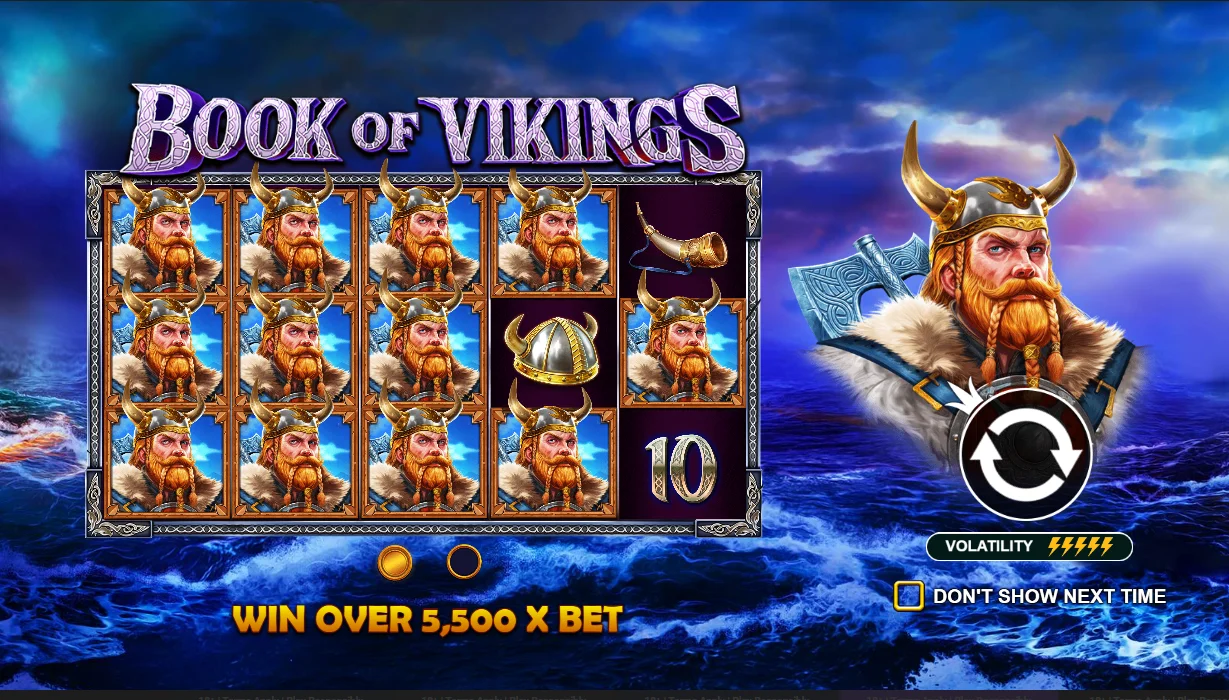 ❮
❯
FAQ
📌 What is the RTP of Neon Staxx?
RTP is 96.9%.
📌 Can I win real money with Slot Neon Staxx?
Yes, once registered with the casino, you can fund your account, play with real money and receive real winnings.
📌 Can I play Neon Staxx on my mobile phone?
Yes, the video slot is suitable for mobile playback and can be opened on any device.
Author & Guarantor
Vasylyna Tkachenko
Content Team Lead of World Casino Expert
Linkedin
I have been working on the project since 2017, I am the Content Team Lead at World Casino Expert. I like gambling, but even more I like to test them and write reviews about them
Published: July 12, 2023
Last modified: September 28, 2023
Neon Staxx's Features
Free Spins;
AutoPlay;
Wild Symbol.