Online Slot Rating by Players - 5/4
🕹 Play Octobeer Fortunes Free in Demo Mode
🎰 Where to Play Online Slot Octobeer Fortunes
🎥 The VideoReview of Online Slot Octobeer Fortunes
Review of Online Slot Octobeer Fortunes
Every year, online casinos bring seasonal online casino games onto the market. This includes at Christmas, Easter Saint Patrick's Day and Halloween. But also at Oktoberfest the largest folk festival in Europe, online casinos have their own celebrations. Pragmatic Play is gearing up for this festival with Octobeer Fortunes. The 5-x3-sized slot has 20 paylines with a maximum win of 4,500x the stake. In this slot, not only does the beer flow in streams during free spins but so do the winnings.
We would like to remind you that our team has compiled a list of the best casinos with a welcome bonus for players.
Test and Rating of Octobeer Fortunes
PragmaticPlay has been launching online casino slots on a regular basis for many years. They're often not memorable. It is the sheer number of machines that makes it difficult to remember what they are. Therefore, one will always find at least 3-4 Pragmatic slots in the top 10 lists when looking for the best.
The gameplay of seasonal slots is often disappointing. There are a few snowflakes here and there, fir trees elsewhere, and then the Christmas slot is over. So, we can be sceptical about the Oktoberfest theme.
Octobeer Fortunes, a title we like, sounds interesting. The first screenshots of the game that we received a few months ago inspired us to want more. Now, the slot has been released in casinos. We are curious to find out if Octobeer Fortunes can perform our test.
Graphics and structure in Online Slot Octobeer Fortunes
The slot is visually appealing at first glance. The huge wooden equipment and the rich hunter green of its playing field give the room a rustic, cosy feel. Even though there is too many beer bottles and not enough beer cans and barrels behind the bar, the designers have successfully captured the pub atmosphere. This is Oktoberfest but in a more intimate setting.
The playing area takes up nearly the entire screen. The symbols and photos are quite large so they can be seen clearly even on small displays. The bonus buy function is to the left, and the beer column is to its right. It is easy to display or collect things, so we were expecting more. Unfortunately, the bubbler does not work and it doesn't have any function.
The control panel below the screen can be easily read, and the corresponding function keys have large enough keys to allow you to quickly perform all actions, even with thick thumbs.
Symbols & sound of Slot Octobeer Fortunes
As you would expect the symbols are colourful. You will find a lot of tradition, as well as the four-card suit for small payouts. These include pretzels (accordions), Seppel hats (beer mugs), beer barrels (beer barrels) and Seppel hats (beer mugs).
Neben den standard symbols Gibt es a friendly, smiling waitress with 2 Mass beer, which isn't just a waitress but also wild. The beer stein symbol is money and responsible for free spins.
The soundtrack is excellent as well. A cheerful Bavarian parlour soundtrack makes it.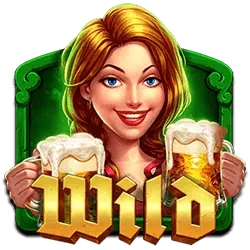 Wild
5 x15
4 x5
3 x2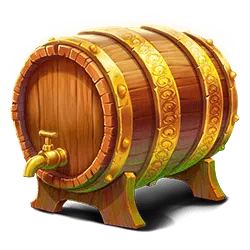 3 x2
4 x5
3 x2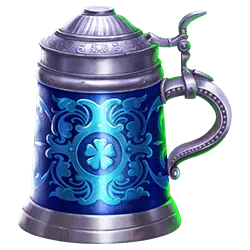 5 x7.5
4 x2.5
3 x1.25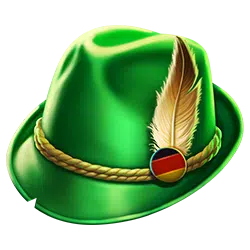 5 x6
4 x2
3 x1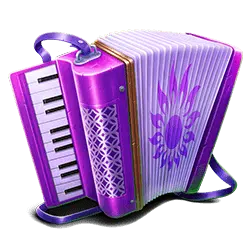 5 x4.5
4 x1.5
3 x0.75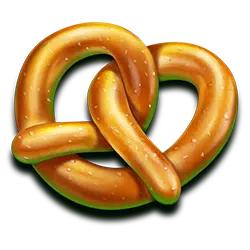 5 x3
4 x1
3 x0.5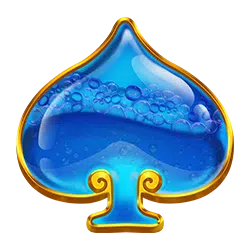 5 x1.8
4 x0.6
3 x0.3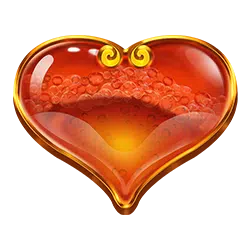 5 x1.8
4 x0.6
3 x0.3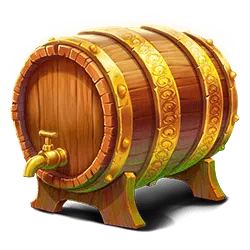 5 x1.5
4 x0.5
3 x0.25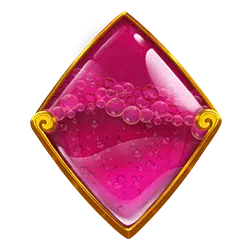 5 x1.5
4 x0.5
3 x0.25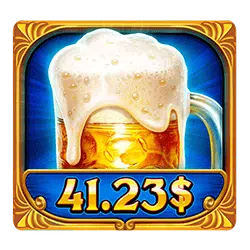 Scatter
FAQ
📌 What is the RTP of the Online Slot Octobeer Fortunes?
RTP is 96.53%.
📌 Can I win real money in slot Octobeer Fortunes?
Yes, after registering at the casino, you will be able to replenish your account, play for real money and receive real winnings.
📌 Can I play Octobeer Fortunes on mobile?
Yes, the video slot is suitable for mobile play and can be opened on any device.
Author & Guarantor
Vasylyna Tkachenko
Content Team Lead of World Casino Expert
Linkedin
I have been working on the project since 2017, I am the Content Team Lead at World Casino Expert. I like gambling, but even more I like to test them and write reviews about them
Published: September 7, 2022
Last modified: September 21, 2023
Octobeer Fortunes's Features
Bonus feature;
Freespins;
Automatic game;
Quick spins.