Online Slot Rating by Players - 5/5
🕹 Play Spin and Spell Free in Demo Mode
🎰 Where to Play Online Slot Spin and Spell
🎥 Spin and Spell Video Preview
Review of Online Slot Spin and Spell
Modern technology opens up great opportunities for internet users. One of these is the option to play gambling machines without leaving home. This is made possible by the option to connect to the internet in a browser, rather than by downloading applications and Flash plug-ins, as used to be the case.
With such options, players have to make the tough decision of which game they want to compete in, i.e. which slot to choose. There are thousands of different machines at their disposal. Each relates to a different theme, offers different prizes and different bonuses. We know perfectly well how hard it is to choose the one game, that's why our experts decided to create a review of a popular slot and a great slot to start with – Spin and Spell online gambling game.
Unusual by today's standards, this one-armed bandit is a completely modern production from BGaming. The software will be perfect for the Halloween season and a break from the classic fruit machines. The theme of this game will appeal to fans of the Harry Potter film series, as it makes many references to magic.
Read today's post and discover the true possibilities of this game. Try to find yourself in the environment of the fantastic world of BGamging and test the software in demo mode. Find out more about the bonuses, stakes and winnings of the game from the paragraphs below.
Specification of Slot Spin and Spell
The Spin and Spell online title is a fairly simple to understand five-reel game. As befits the best BGaming productions, the software takes the player on a truly out-of-the-box adventure, in this case with a theme of magic and witches. Spin and Spell slot machine premiered at the end of 2019. Today, the reviews and overall rating of the game in many rankings is something that motivates players to win big.
Spin and Spell slot machine features a fairly high RTP of 95.8%. Icons are drawn automatically, in support of the auto spin mode on 5 flying reels and 3 rows. The game's volatility is not clearly defined, while the maximum win for a player in a single round can take the value of x1,000 of the bet placed.
The game's screen and stake options are adjustable. There is a choice of coin values from 0.2 to 20 per spin. Players in Spin and Spell are in for a lot of fun especially as there are Expanding, Scatter, Wild and Free Spins bonuses available. The game supports new and old computers as well as modern smartphones and tablets without installation.
Rules of Spin and Spell
An important consideration for many players is whether or not the slot is easy to operate. In this case, although we are dealing with a modern game, its operation is trivial and comparable to playing a fruit machine. Each player must first select a spin stake in the Total Bet field. The next step will be to activate the rotation of the reels. Here, a manual single spin and a series according to the configuration are available.
All disputes and the exact rules of the game will be explained to users in the terms and conditions. Access to the rules is possible by clicking on the info button in the bottom left corner of the screen. In terms of graphical sophistication, this software certainly stands out from most simple games. The atmospheric game screen, the high-quality icons and the immersive graphical backdrop are a whole that influences the player's imagination and really lets you get carried away.
Bonuses – Slot Spin and Spell
There is no arguing that bonuses are an important part of any gambling game's offering. At this point in time, according to many players, bonuses are a must-have addition to the game that has a big impact on the title's appeal. When players are discovering new software, they are always looking at whether the promotional offer is able to satisfy them. In Spin and Spell no registration and cash bonuses work and there are quite a few of them. Players here have access to:
Wild symbol – the universal icon and the symbol with the highest payout for a set of 2 to 5;
Scatter Symbol – a symbol paying out combinations for the number of symbols and not being in the paylines;
Free Spins Feature – a set of 3, 4 and 5 Scatter icons is capable of activating a set of 10 free spins with a retrigger option;
Bonus Game function – eyeballs in Bonus special mode can activate free Spin and Spell round Gamble games;
Expanding function – a special expanding Wild that occupies an entire single reel and can sometimes be locked in for another spin in the series.
In terms of Spin and Spell prizes, it's worth mentioning the additional option to win in the classic way – for drawing icons in amounts according to the paylines and prize table. Check out an example of the complete table for the average stake per round below:
Wild
5 x50
4 x25
3 x5
Scatter
5 x25
4 x5
3 x2.5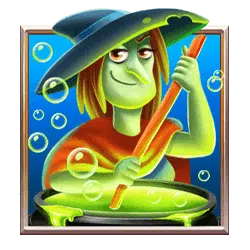 5 x25
4 x5
3 x2.5
Scatter
5 x25
4 x5
3 x2.5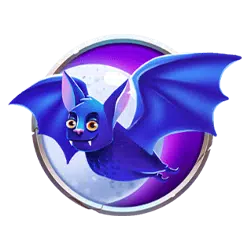 5 x12.5
4 x2.5
3 x1.25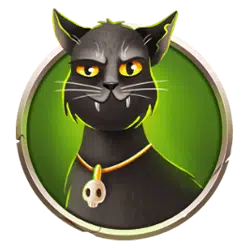 5 x12.5
4 x2.5
3 x1.25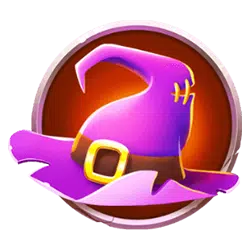 5 x10
4 x2
3 x1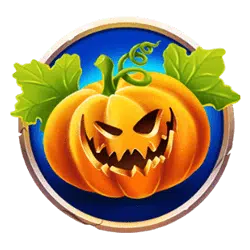 5 x10
4 x2
3 x1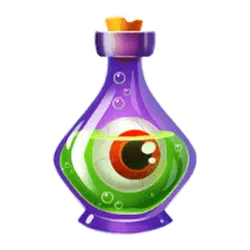 5 x5
4 x1
3 x0.5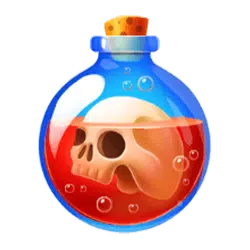 5 x5
4 x1
3 x0.5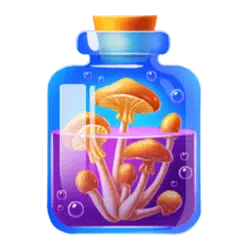 5 x5
4 x1
3 x0.5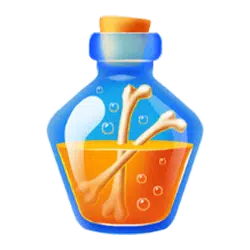 5 x5
4 x1
3 x0.5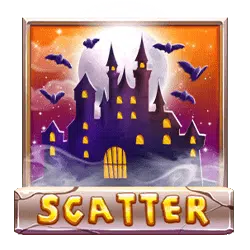 Scatter
A detailed description along with an insight into the official payout table can be seen in the slot machine's terms and conditions. After entering a game, especially one with real stakes, it is worth checking first if the promotional offer has not changed.
Spin and Spell on your smartphone
The excellent news for players is that Spin and Spell slot is also a mobile game. It does not require any additional installation. The slot can be played without flash plug-ins directly in any browser window. Spin and Spell online for free mobile can be launched on our website. Simply access the address of this review via your smartphone or tablet and click on the button to launch the demo.
Screenshots of Slot Spin and Spell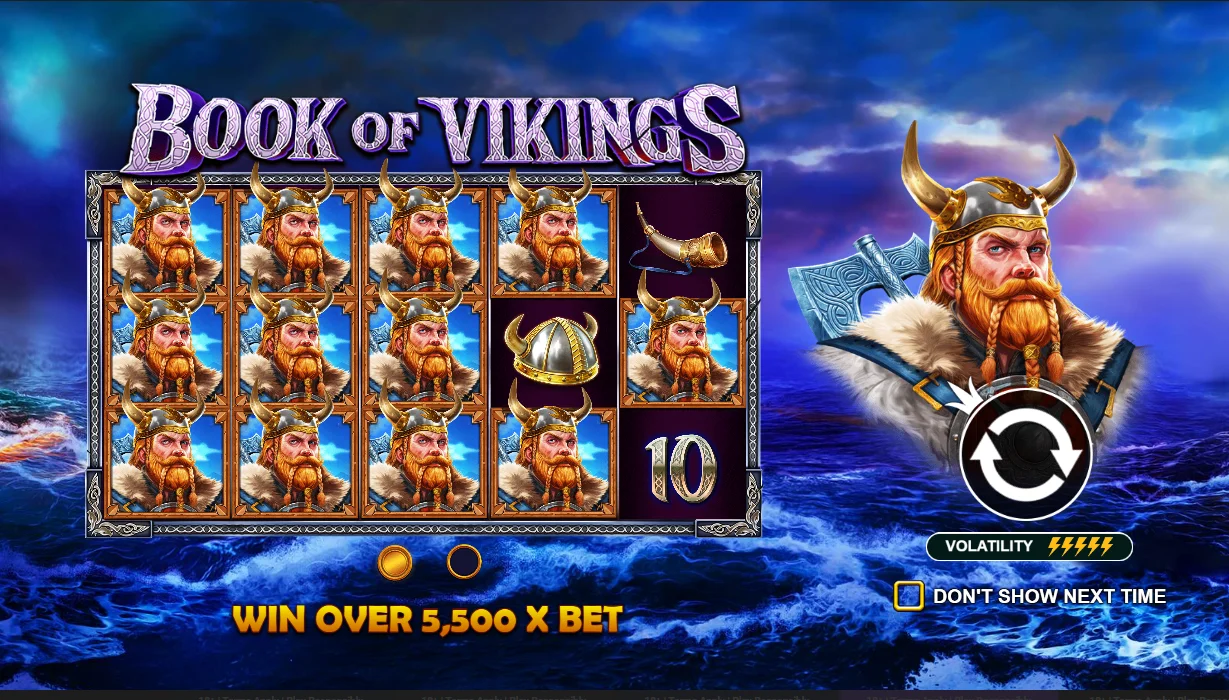 ❮
❯
FAQ
📌 What is the RTP of Spin and Spell?
RTP is 95.8%.
📌 Can I win real money with Slot Spin and Spell?
Yes, once registered with the casino, you can fund your account, play with real money and receive real winnings.
📌 Can I play Spin and Spell on my mobile phone?
Yes, the video slot is suitable for mobile playback and can be opened on any device.
Author & Guarantor
Vasylyna Tkachenko
Content Team Lead of World Casino Expert
Linkedin
I have been working on the project since 2017, I am the Content Team Lead at World Casino Expert. I like gambling, but even more I like to test them and write reviews about them
Published: July 12, 2023
Last modified: September 28, 2023
Spin and Spell's Features
Wild Symbol;
Scatter Symbol;
AutoPlay;
Free Spins.